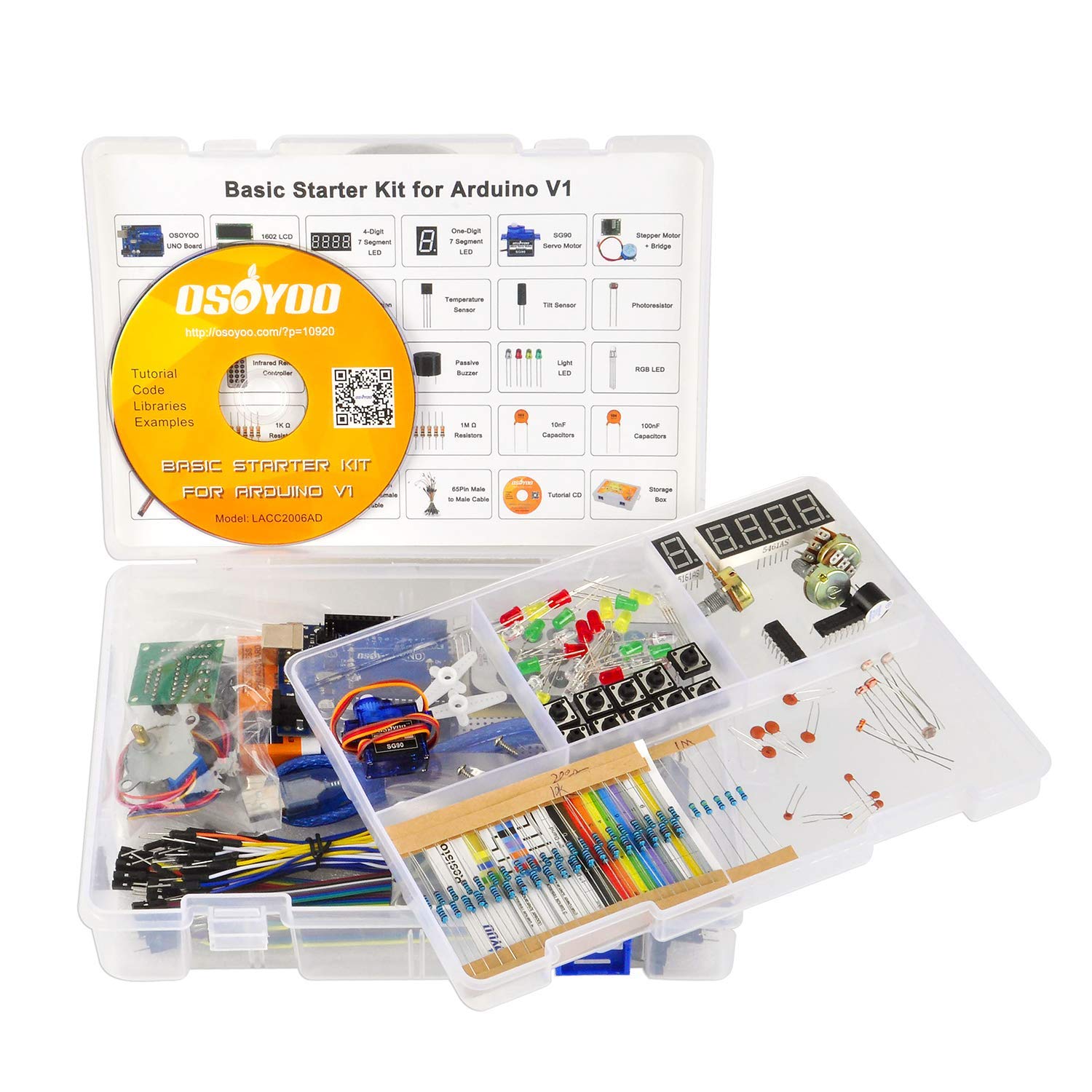 This Arduino Starter Kit is a very good do-and-learn package for starter to study MCU(microcontroller unit) programming. With this Starter Kit, you are able to do and learn many Arduino lab project such as imitating pedestrian traffic light with button and LEDs, displaying text string with Liquid Crystal Display(LCD) and using Potentiometer to control servo motor, etc.
Also you can learn the basic concepts of buttons, resistors, sensors,IR remote control and receivers, how to use sensors to detect environment(i.e light, temperature), and how to use 74HC595 Shifting Register IC to extend Arduino Digital Ports you can now buy at Shoppok website.
Every project in this starter kit has detailed circuit graph, step-by-step tutorial and fully-tested Arduino sample codes which can save lots of your research time and speed up your learning progress.
After you finishes all the projects in this kit, you are no more a beginner! You become an intermediate Arduino player!
Authorized Online Shopping Links:Shipping to
Packing Detail and Project link for each component: