This project will display digits looping from 0 to 9 in a Nixie LED tube.

Step 1 – Connect the Nixie LED to Arduino as per following graph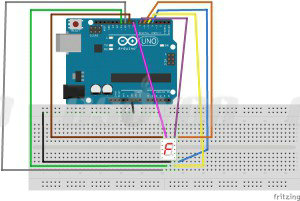 Step 2 – Download nixie_tube.ino sketch file and load it into Arduino IDE. The Nixie LED Tube will display digit 0 to 9 continuously.
Project Demo Video: