1) Benefit to register IntoRobot
IntoRobot Cloud server has many convenient services and resources to help DIY geeks to develop their IOT project. It allows register user to program code online with an Arduino-like GUI IDE, burn your code into MCU boards remotely and use free Mobile APP to control your board.
In order to take advantage of IntoRobot Cloud resources and services, you need to register a FREE account
2) Register IntoRobot account
In your browser, go to www.intorobot.com  . If you don't know Chinese , switch the language dropdown menu (in the bottom of home page) to English.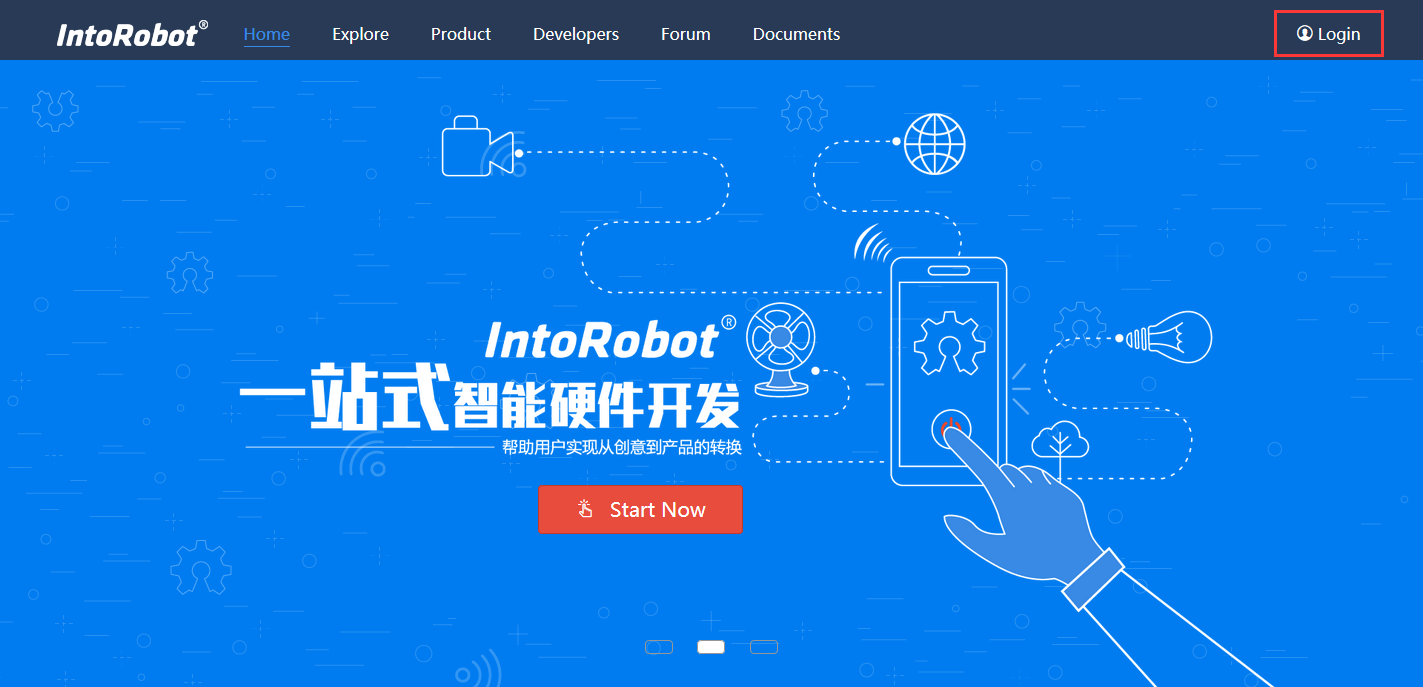 In the top-right corner, click Login ,then  click Sign up now, you can easily register a new account. You will receive an activation link in your registration confirmation email or txt message. Simply click that link and your registration will become activated.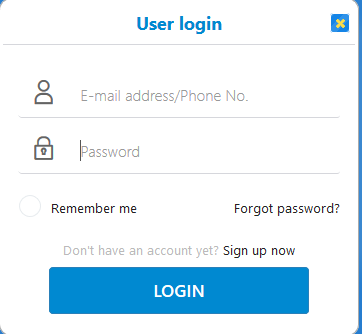 After registration, you can login to your intoRobot control panel as following: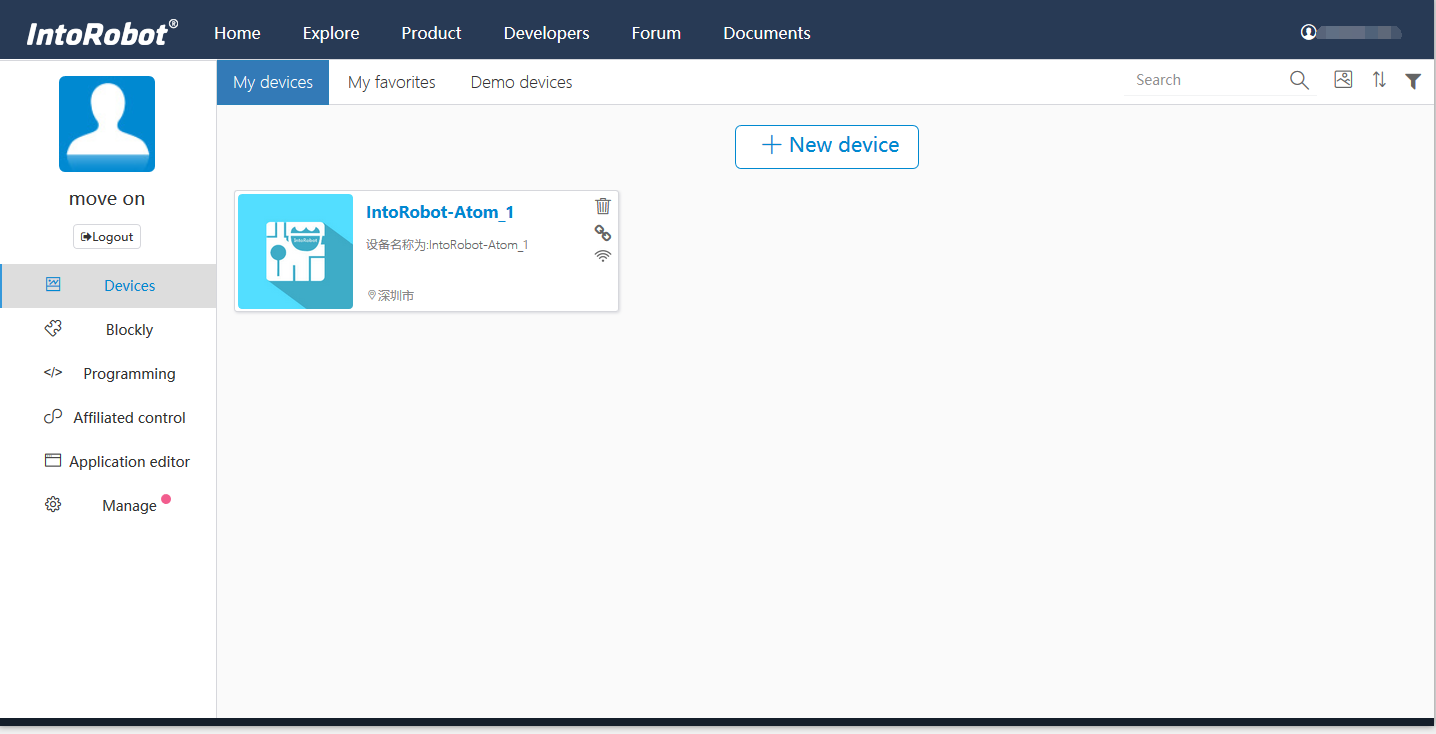 3)IntoRobot Mobile APP
IntoRobot cloud support iOS and Android APP which can control your MCU board from your cell phone.  Right now only Chinese version APP is available, English version will be released very soon.
In your IntoRobot online control panel, click Documents ->其他资料下载' , click Android or iOS link to download the APP(you may need to allow to support third party APP in your cell phone setting).  Run the APP and login with your IntoRobot account .

点击"'其他资料下载'"进入APP下载页面