| | | | | | | |
| --- | --- | --- | --- | --- | --- | --- |
| Kaufen Sie in den USA | Kaufen Sie in Großbritannien | Kaufen Sie bei DE | Kaufen Sie bei der IT | Kaufen Sie bei FR | Kaufen Sie bei ES | ここでご購入を! |
| | | | | | | |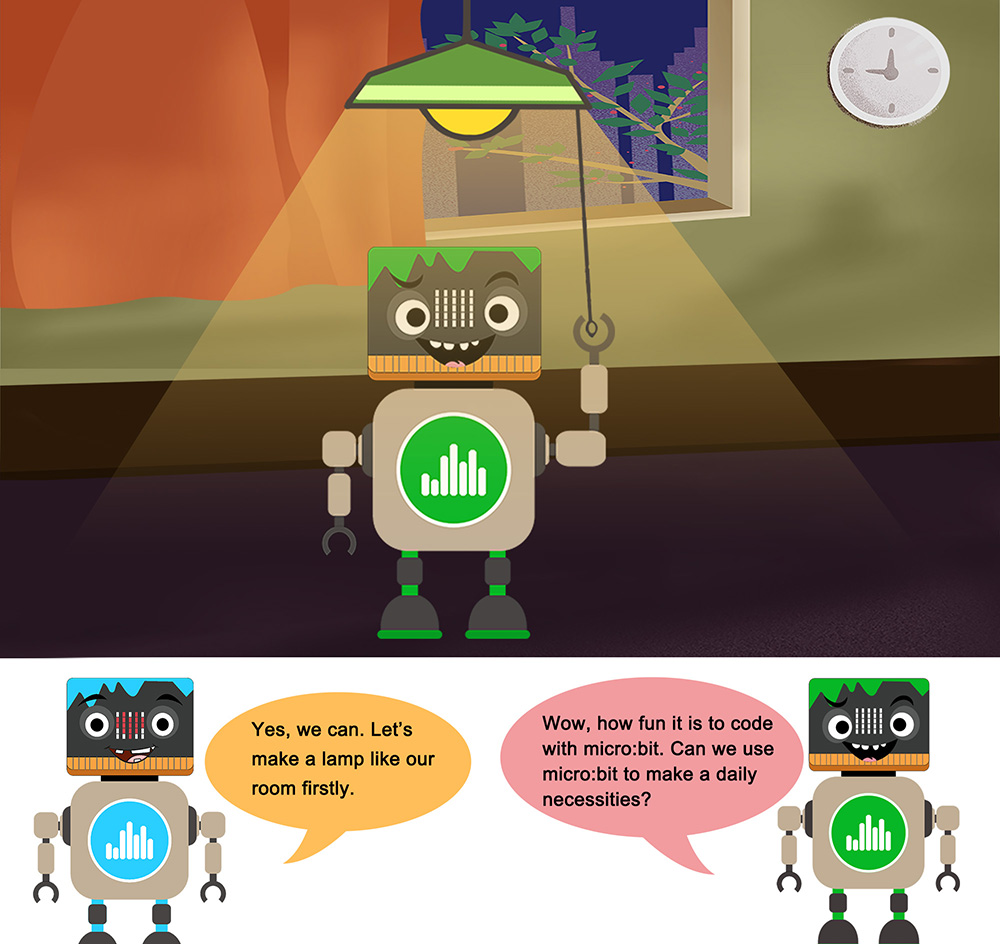 BBC micro:bit board x 1
Micro-USB-Kabel x 1
Osoyoo Plug&Plan(PnP) Erweiterungsplatine für micro:bit x 1
OSOYOO 3-poliges LED-Modul x 1
OSOYOO 3-poliges PnP-Kabel x 1
Computer/Tablet-PC/Telefon x1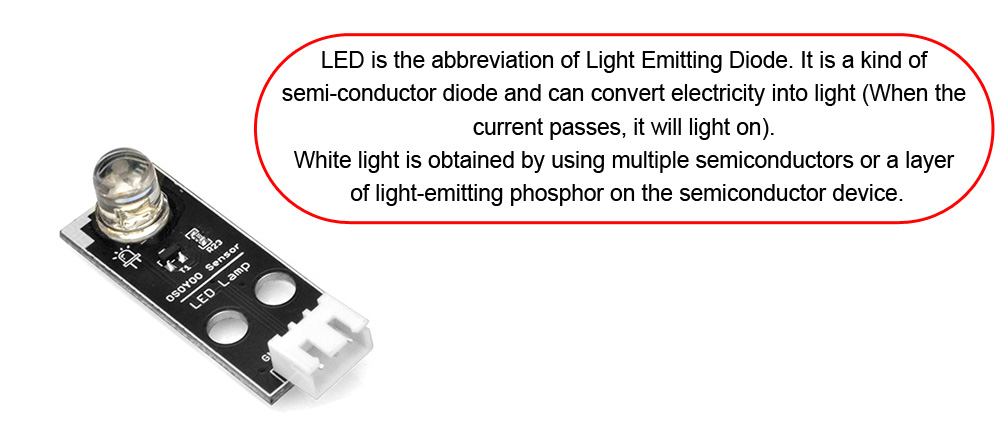 Verbinden Sie das weiße LED-Modul mit dem OSOYOO PnP-Erweiterungskartenanschluss P0 mit einem 3-poligen PnP-Kabel wie unten.
Bitte beachten Sie:
Bitte verbinden Sie VCC mit 3,3 V auf der PnP-Platine mit Sprungkappe. Alle Projekte sind bei diesen Verbindungen gleich, mit Ausnahme der Betonung im Tutorial
Bitte drehen Sie den Schalter in der OSOYOO PnP-Erweiterungsplatine auf ON, wenn Sie das Projekt ausführen, da sonst die Stromversorgung der PnP-Karte unterbrochen werden kann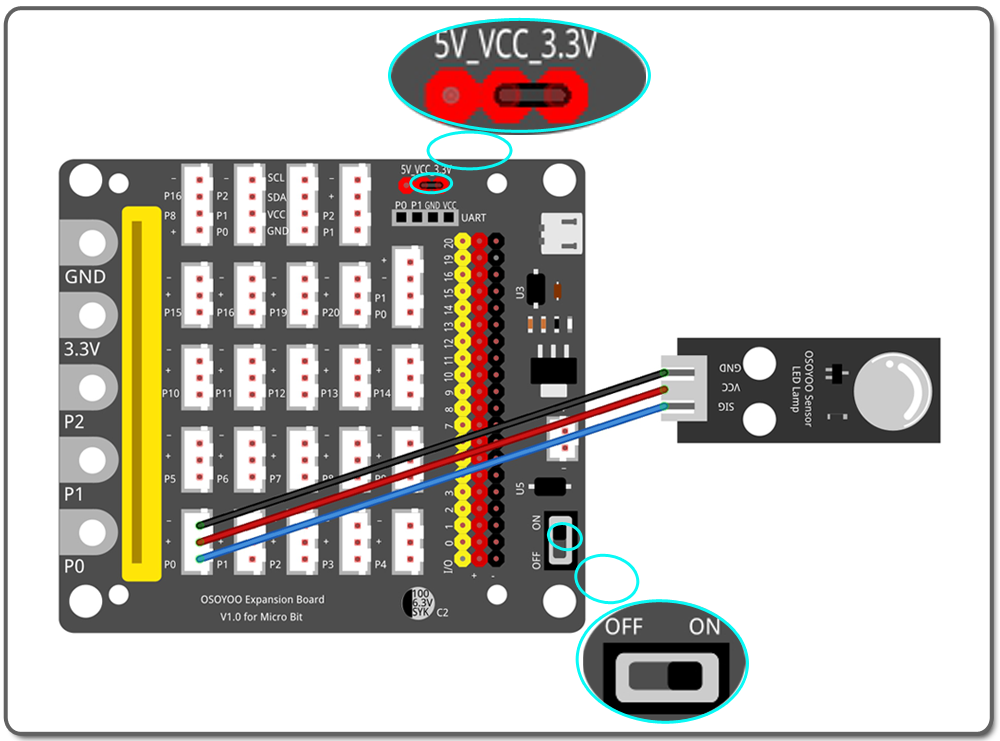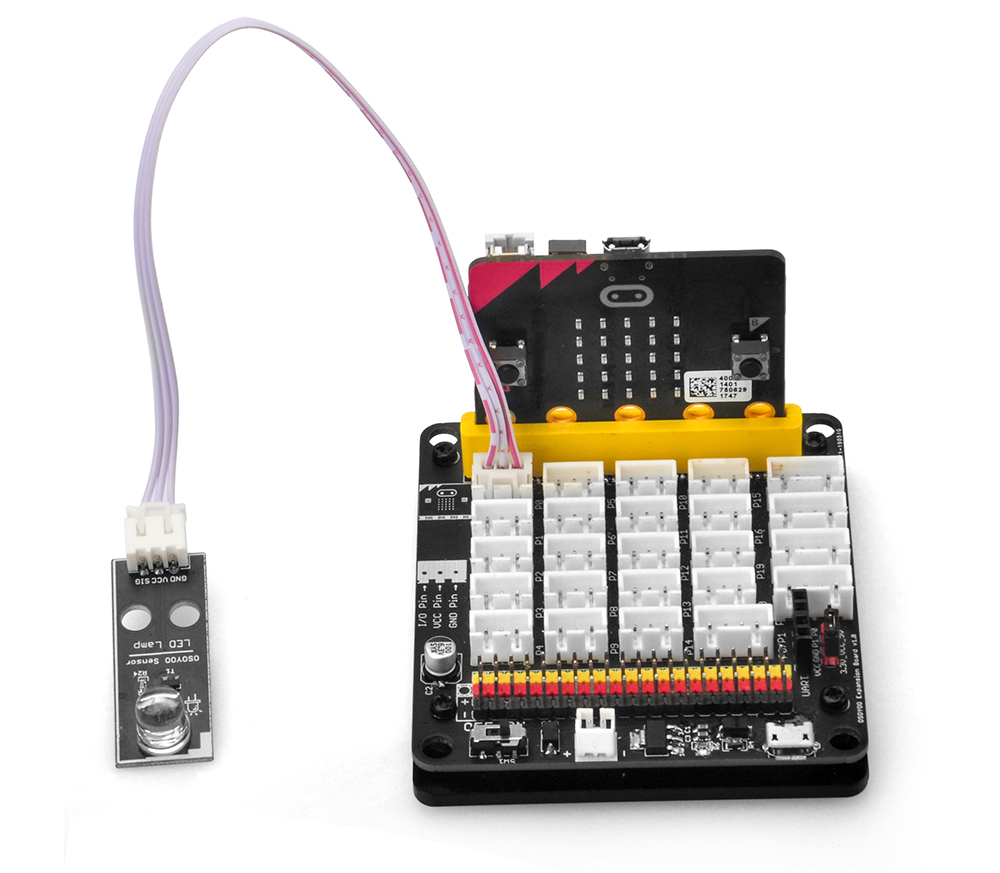 Schritt 0. Gehe mit deinem Webbrowser direkt auf https://makecode.microbit.org, um die MakeCode für micro:bit Startseite zu landen. Sie können dieses Paket mit einem Lesezeichen versehen, um es einfach für das nächste Projekt zu öffnen. Klicken Sie im Abschnitt "Meine Projekte" auf "Neues Projekt"
Weitere Informationen zu MakeCode finden Sie in unserem Tutorial: Was ist MakeCode?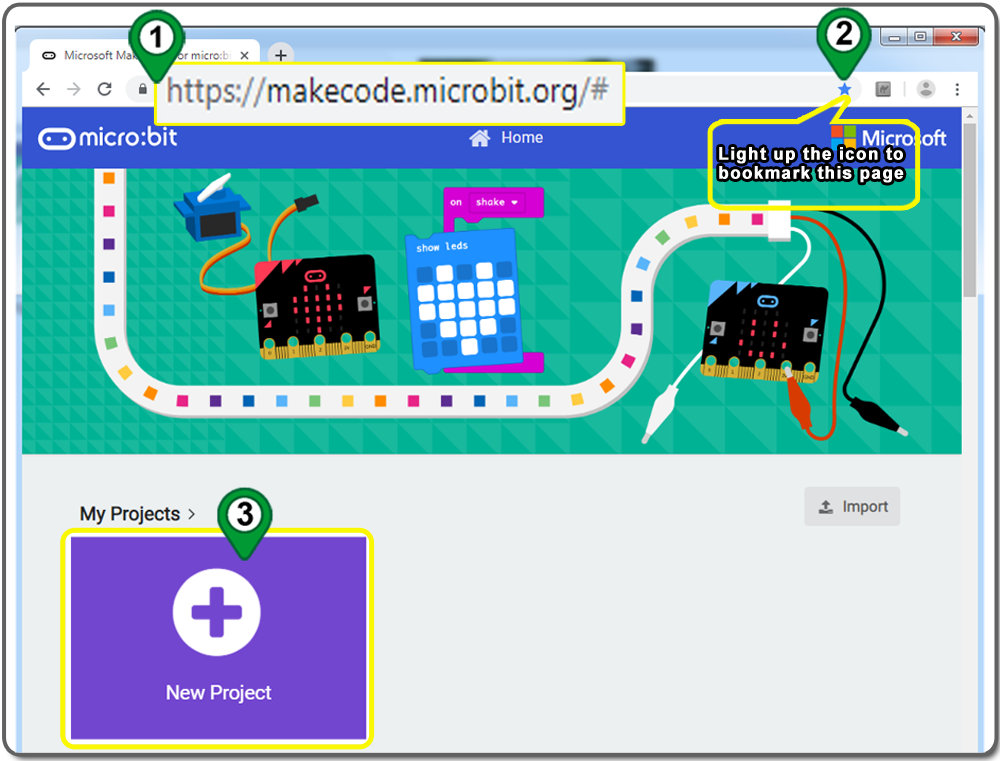 Schritt 1. Klicken Sie in Toolbox auf die Kategorie Pins unter Advanced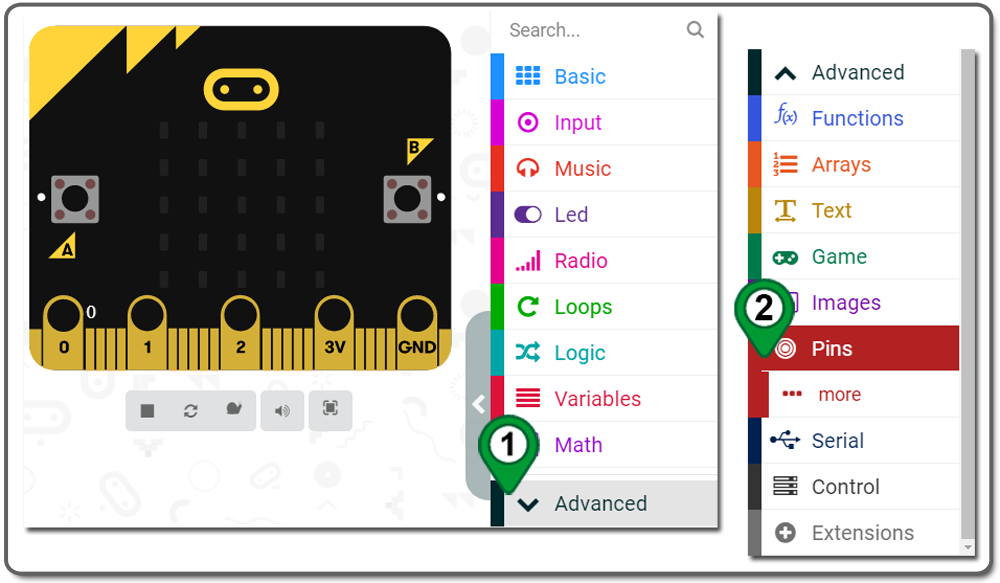 Schritt 2. Ziehen Sie einen A bis digital write pin P0 to 0 Block in den forever  Block und wählen Sie 1 aus dem Dropdown-Menü. Mit diesem Programmblock können wir die LED zum Leuchten bringen.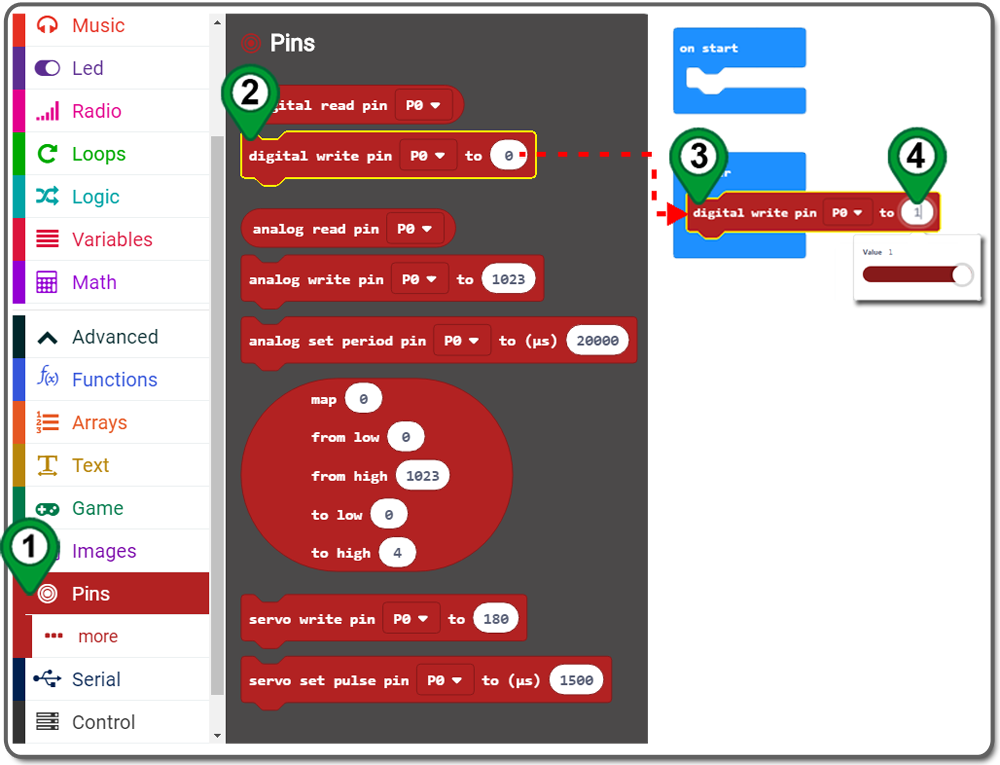 Schritt 3. Sie können dies als ".hex"-Datei herunterladen und an Ihre MICROBIT Diskette senden, um das Code-Ergebnis zu sehen.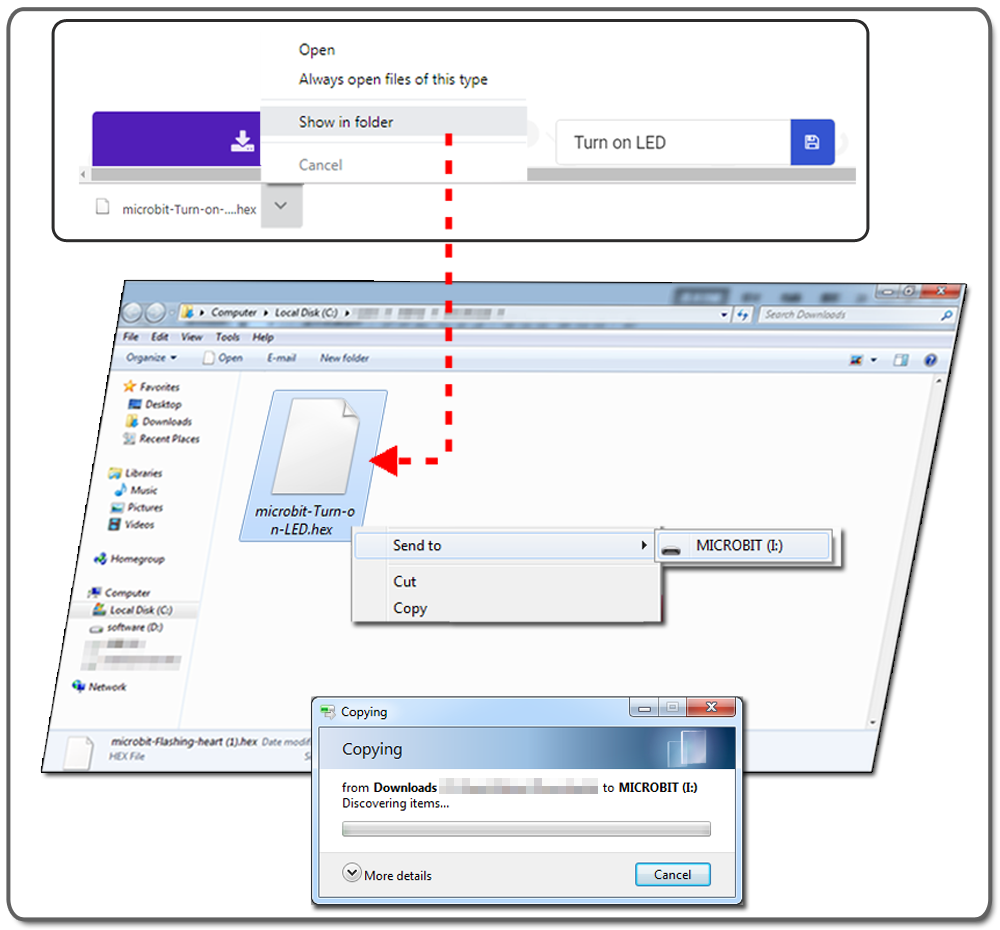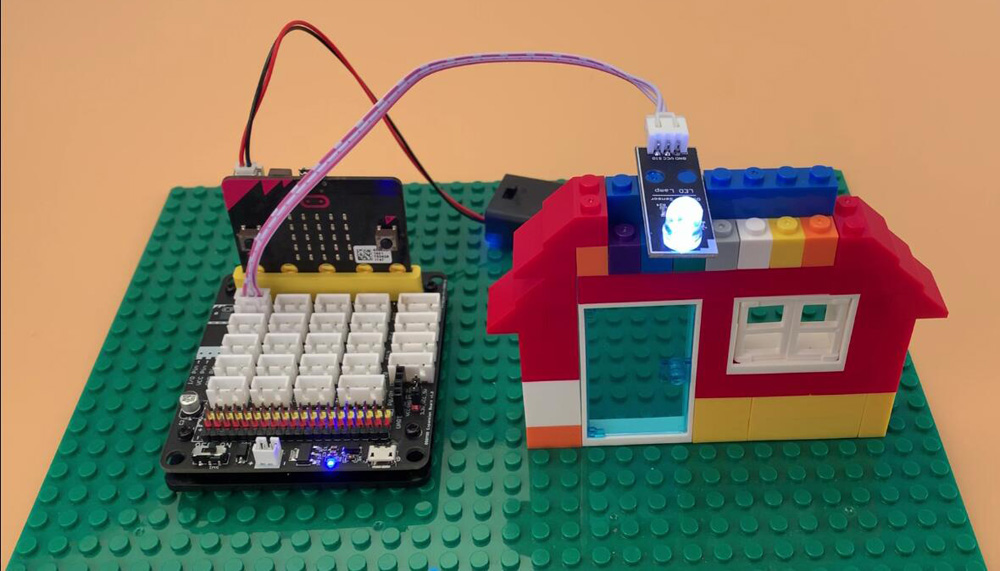 Jetzt wollen wir das Projekt interessanter machen und eine blinkende LED einrichten.
Schritt 4. Klicken Sie in der Kategorie Toolbox, auf die Kategorie Basic, klicken und ziehen Sie den Block pause (ms) und platzieren Sie ihn innerhalb des Blocks forever. Sie können die Zeit des PAUSE Blocks wie folgt einstellen: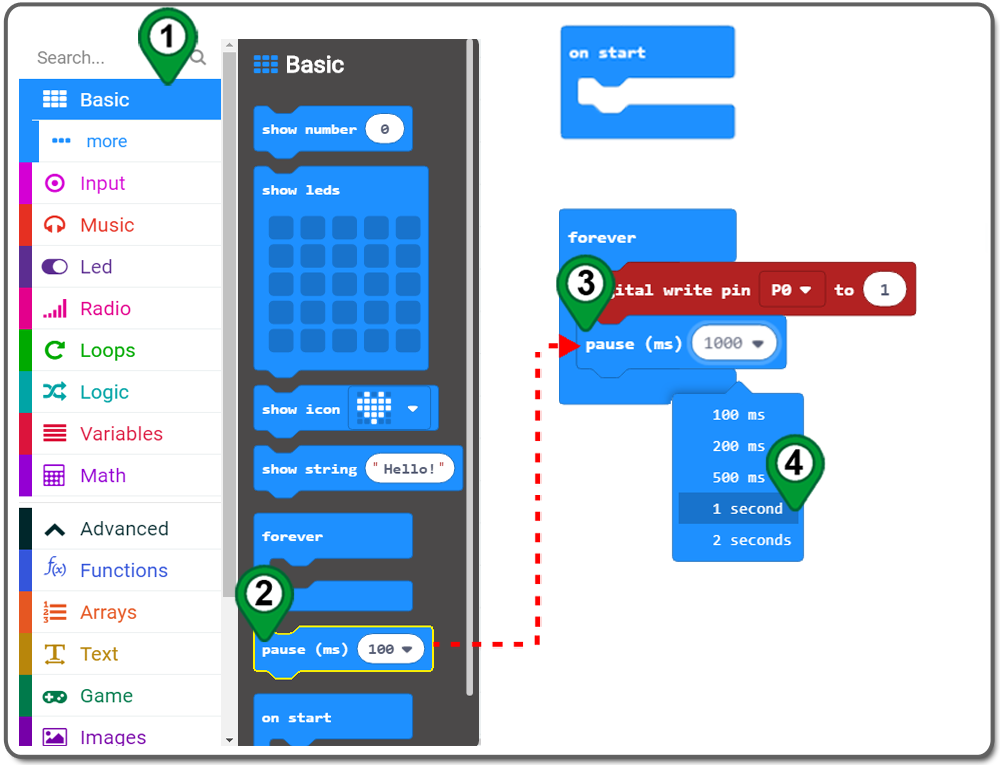 Schritt 5. Um den Schritt zu vereinfachen, können Sie mit der rechten Maustaste auf den digital write pin P0 to 1 Block klicken und einen ähnlichen Block duplizieren. Ändern Sie den Wert des neuen Blocks "to" von 1 auf 0. Dieser Block wird die LED ausschalten.

Schritt 6. Gehen Sie weiter und duplizieren Sie den Block Pause (ms), Sie können die gleiche Zeit wie LED-Licht an für LED aus einstellen, und ziehen Sie diesen Block unter digital write pin P0 to 0 Block

Schritt 7. Lassen Sie diese beiden Blöcke wieder fallen und platzieren Sie sie innerhalb des forever  Blocks.Die endgültigen Blöcke sind in der folgenden Abbildung dargestellt: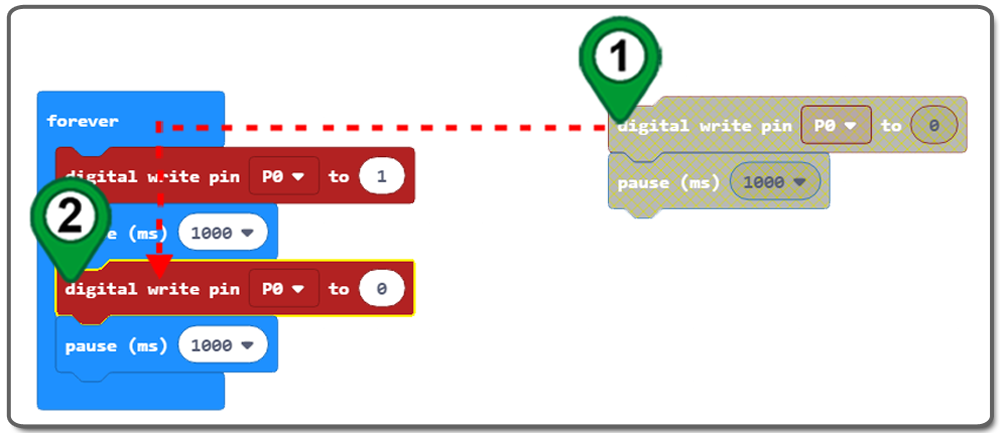 Schritt 8. Geben Sie einen Namen für Ihr Projekt und laden Sie die Hex-Datei wie folgt herunter: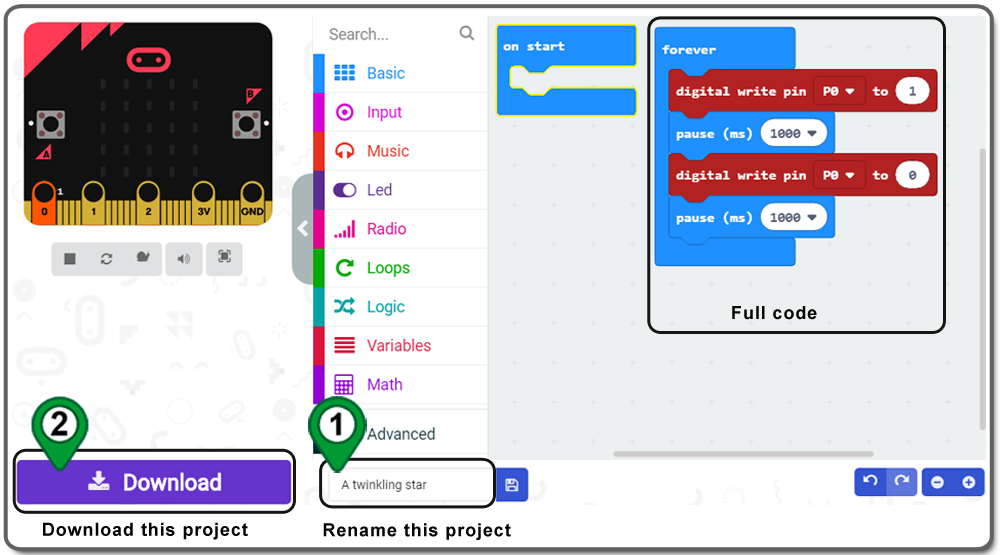 Schritt 9. Senden Sie das neue Projekt auf Ihre MICROBIT Diskette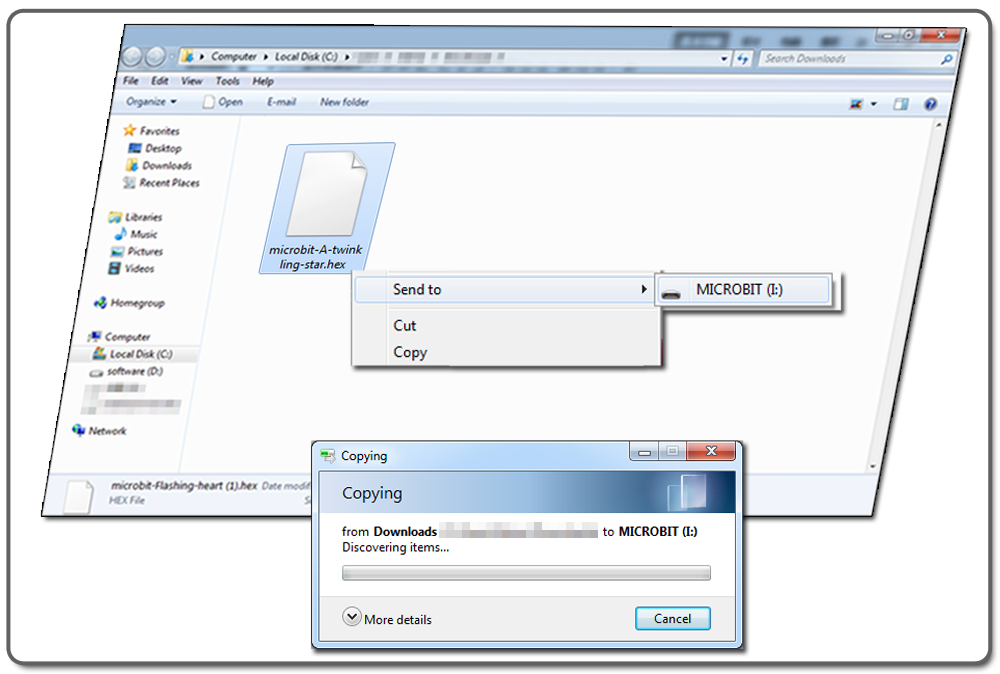 Nachstehend finden Sie den vollständigen Code der blinkenden LED als Referenz: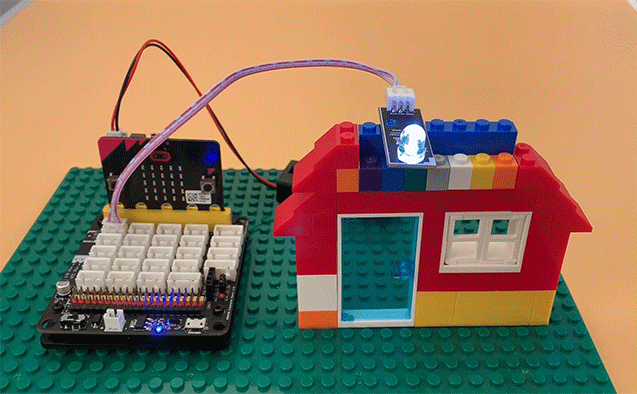 Schließen Sie die Verdrahtung ab und schalten Sie das Gerät ein. Sie sollten die LED wie einen funkelnden Stern blinken sehen.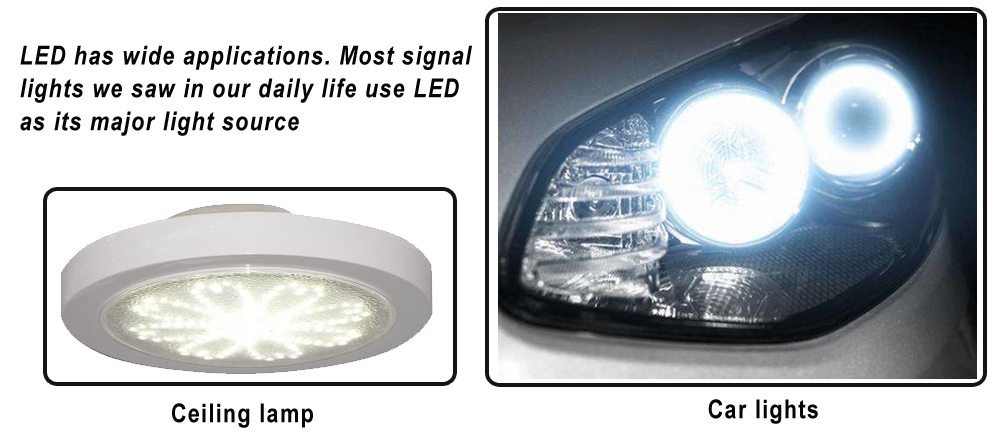 ERFAHREN SIE MEHR ÜBER TEILE