Smoke Detectors are very useful in detecting smoke or fire in buildings, and so are the important safety parameters. It sensible to to flammable gas: Alcohol, and Methane etc. The voltage that the sensor outputs change according to the smoke/gas level that exists in the atmosphere. The sensor outputs a voltage that is proportional to the concentration of smoke/gas. In other words, the relationship between voltage and gas concentration is as following:
The greater the gas concentration, the greater the output voltage
The lower the gas concentration, the lower the output voltage
In this DIY Lesson, we'll learn how to monitor the smoke detector from remote browser

Arduino UNO board x 1
OSOYOO ESP8266 WIFI Shield x 1
Gas sensor module x 1
USB cable x 1
Jumper wires several

First, please insert the ESP8266 wifi Shield into your UNO board,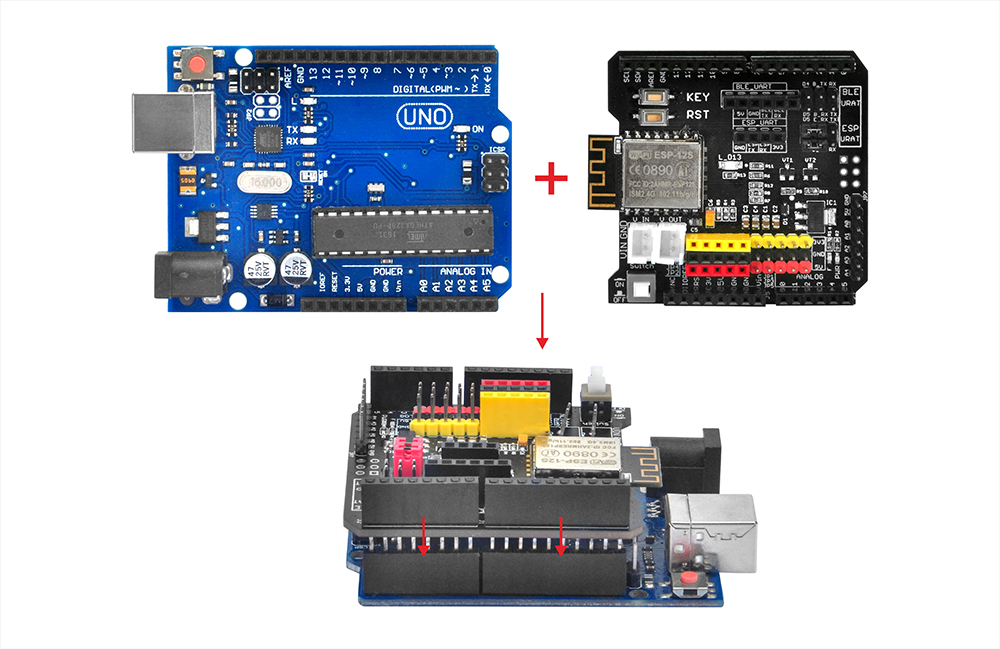 Make sure jumper cap connected E_TX to D4 and E_RX to D5.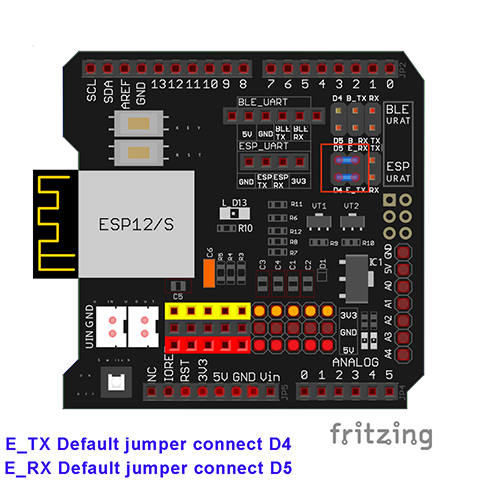 Connect the Gas detector sensor with UNO as following diagram: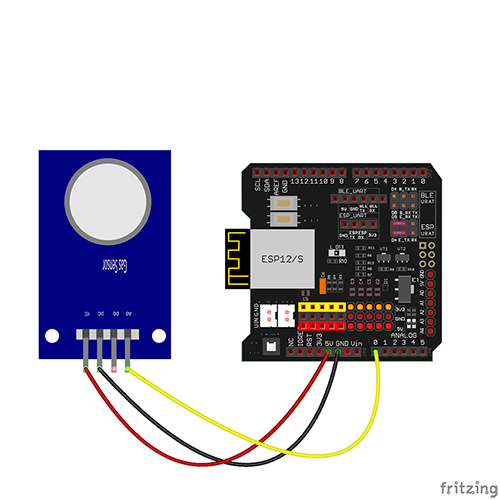 | | |
| --- | --- |
| UNO Board | Gas detector sensor |
| A0 | AO |
| GND | GND |
| 5V | VCC |

Software Installation:
Step A)Install latest Arduino IDE (If you have Arduino IDE version after 1.1.16, please skip this step).Download Arduino IDE from https://www.arduino.cc/en/Main/Software?setlang=en, then install the software.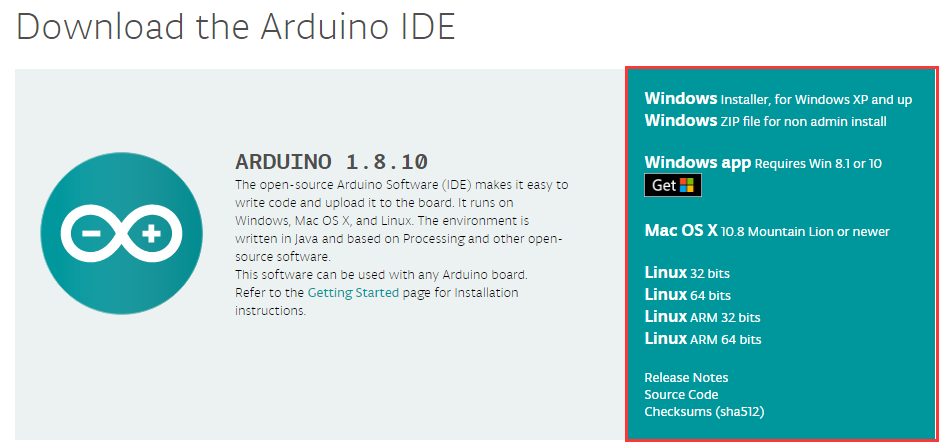 Step B) Connect the Arduino UNO board to computer via USB cable,
Step C) Open the Arduino IDE and choose corresponding board type and port type for you project.
Board:"Arduino/Genuino UNO"
Port: Choose your own Serial Port for your UNO board
Step D)Download the sketch file fromhttps://osoyoo.com/driver/Esp8266_Arduino_IOT/lesson8/esp8266-lesson8.zip
unzip the file and double click the esp8266-lesson8.ino file, find following lines:
char ssid[] = "******"; // your network SSID (name)
char pass[] = "******"; // your network password
please replace the ****** with your correct wifi SSID and password, otherwise your project can
 not connect to Internet.

Step E) After change above lines, load the sketch into Arduino IDE.


Open your Serial Monitor, you can see your router will assign an IP address to your Arduino as
 following:

In above example, 192.168.50.116 is the IP address of my Arduino.
Now use another computer or your cell phone's  browser to visit url : http://192.168.50.116
Your browser will show following result:
Learn More about parts